Conference :
Dates will be announced soon

Largest Virtual Conference! Full Paper Submission: Dates will be announced soon.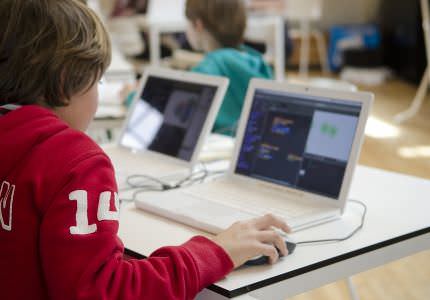 UEM International Journal of Mechanical Engineering
UEM International Journal of Mechanical Engineering (UEMIJME) publishes original and review articles that advance the understanding of both fundamentals of engineering science and its applications. Original contributions providing insight into the use of analytical and computational modelling, structural mechanics, behaviour and applications of advanced materials, impact mechanics, strain localization and other effects of nonlinearity, fluid mechanics, robotics, tribology, thermodynamics, and materials processing are encouraged. The journal tries to cover a wide array of topics not limited to fluid flow techniques, compressible flows, waste management and waste disposal, bio-fuels, renewable energy, cryogenic applications, computing in applied mechanics, product design, dynamics and control of structures, fracture and failure mechanics, solid mechanics, finite element analysis, tribology, nano-mechanics and MEMS, robotics, supply chain management and logistics, intelligent manufacturing system, rapid prototyping and reverse engineering, quality control and reliability, conventional and non-conventional machining, and ergonomics.
It provides a comprehensive overview of the various technical challenges faced, their systematic investigation, contemporary developments, and future perspectives in the domain of Mechanical Engineering.
Register and & Options. Submit your paper today